---
Cle International
---
We are Legal, Tax and Labor Consultants
Specialized in Algeria
---
We are here to offer you:
Legal Advice in Algeria
Tax advice for your activity in Algeria
Social consulting for your projects in Algeria
Economic Advice in Algeria
Commercial, Logistics and General Advice in Algeria
---
Thank you for contacting us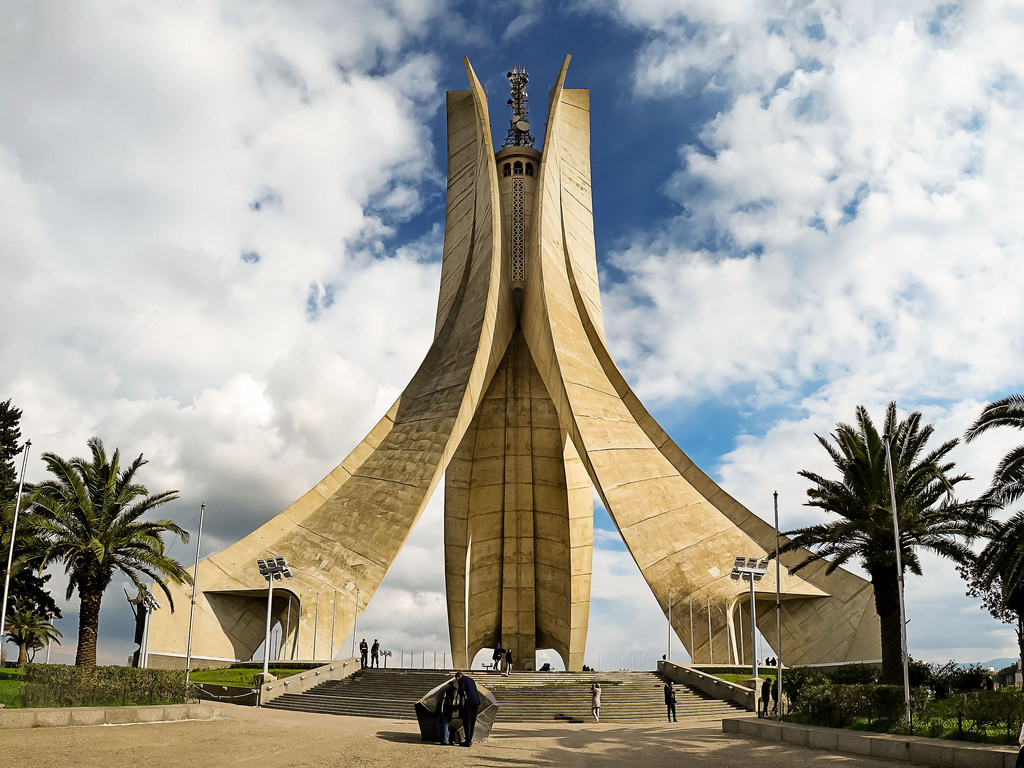 Happy to meet you
---
CLE provides full legal, tax, labor, commercial and economic consulting services, as well as assistance in setting up, forming or dissolving companies in Algeria, negotiation, appeals or litigation with companies. public and private entities and in general, in all fields of activity in Algeria
CLE is a legal and economic consulting company a service company specializing in the complex Algerian regulatory system, which aims to help and support companies and managers who plan to develop internationalization or commercial development projects in Algeria.
Contact us today and talk about your projects, we can help you. Our collaboration is about success, solving problems that allow you to focus on your business, help you identify risks, and plan the best strategy.
Cle International
C/ Vila, 97

Cité Zerhoune Mokhtar

Mohammadia

ALGER